What Are You Looking For Today?
Helping people just like you save money...

365, 24/7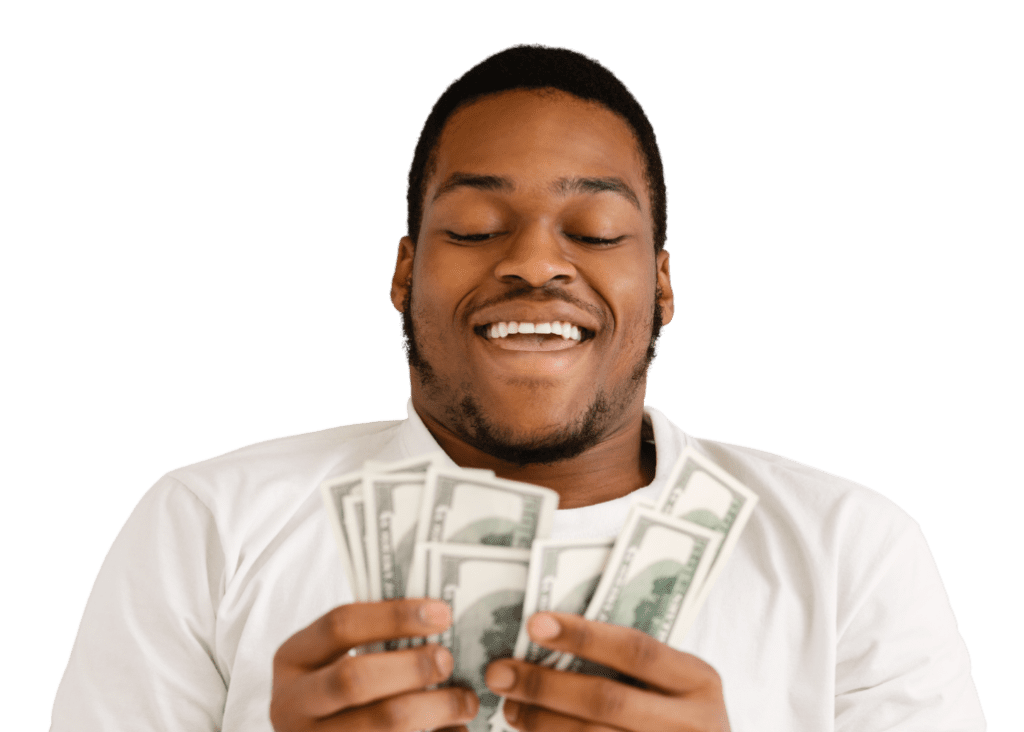 Take control of your money today with one simple call.
Discuss the best options avialable based on your unique situation.
You analyze what makes sense to you, choose and save a lot of money, CHAABOOM!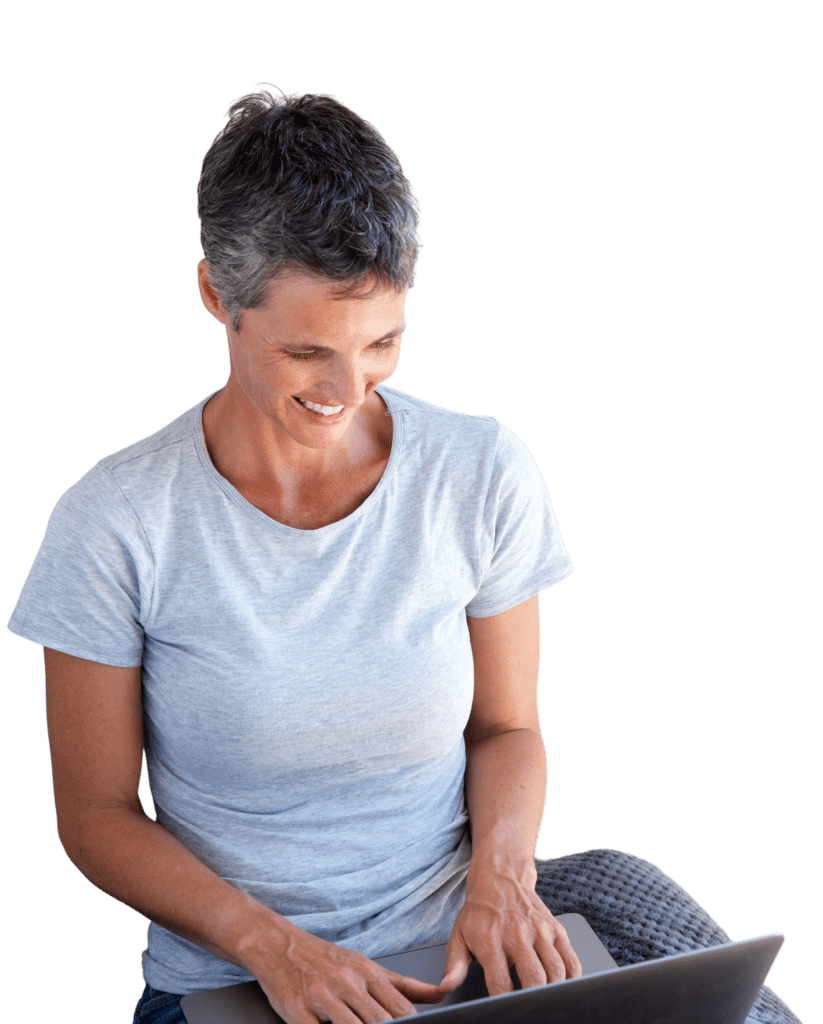 That's it.
You won't find anything crazy or complex here.
Nope, just straight-to-the-point, clear advice to help you live a financially-free life on your own terms.
Be the financial expert in your own life.
We're on a mission: to help you achieve financial freedom.
Understanding your finances can be confusing… but it doesn't have to be.
Too many "financial experts" talk in complex financial language that is nearly impossible to understand.
That's why we created CHAABOOM… to cut the fluff and give you the information you actually need to make smart financial decisions today that will positively impact your future and the future of the ones you love.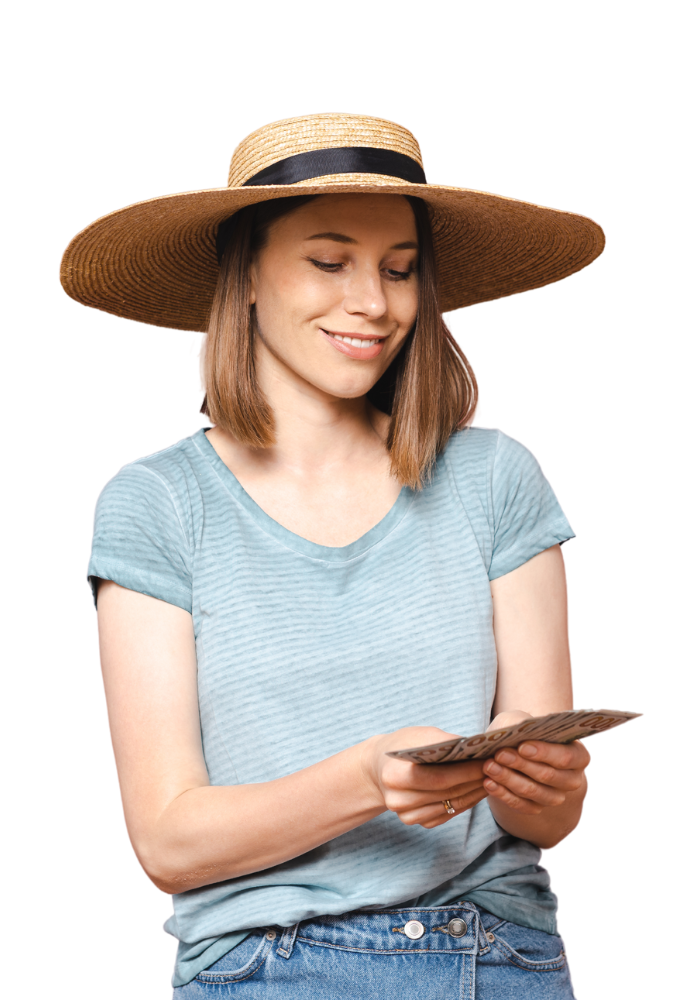 What People Say About CHAABOOM!
"Got my credit card debt down from 12k down to 4k. They have really helped me so much… I was paying it a little bit over $425 a month, but I was getting nowhere, it was all credit card interest. If you need some help on your debt, reach out to the Chaaboom team and let them help you with your situation."
"So far Chaaboom.com has helped me lower my debt by 45% and more. I have one more debt they are working on. They have been super responsive to my questions and made sure I understood the whole process. I would recommend Chaaboom 100% if you need help with your overwhelming debt."
"Due to my health decline, I wasn't even able to make the minimum payments to my debtors. Chaaboom might just have saved my life. In one year so far I have resolved the credit card debt I owe 2 out of the 3 companies that I owed money to. For a reduced amount I owed them. Thank you, guys!"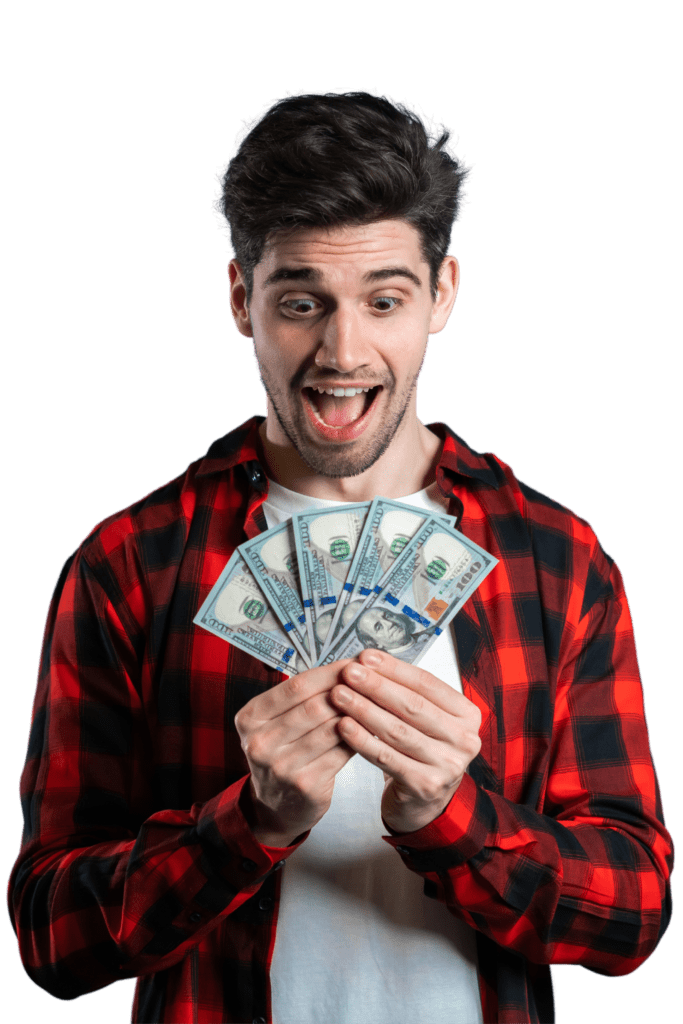 Get The CHAABOOM Newsletter...

Unless You Don't Like Money.